Welcome to The Bad Girls Bible. Here you will find everything that you will ever need to become a sexual goddess. Whether you are looking for specific instructions on how to give head or perhaps you are just looking for some sex tips, you'll find it right here.
On the right and below you will find links to my best tips and articles.
Before you read them though, you may be interested to learn that many of the girls I first started dating were clueless when it came to sex (I know that sounds mean, but it's the honest truth). However, through trial and error, I thought each and every one of my girlfriends how to please me in the bedroom, from how to satisfy a guy sexually to giving a guy a good blow job. Although it is a long process becoming a 'demon in the sack', I hope that The Bad Girls Bible will get you up to speed much, much faster.
Oh, just one last thing, if you particularly like any of these tips, then please feel free to share them with your friends!
Enjoy
P.S. Below are some of my favorite articles…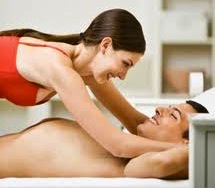 This is probably my best article. In it you will learn 9 awesome ways to please your man. You will probably never have heard of any of these sex tips before, but rest assured, they work incredibly well. So well in fact that you may find that your man will be craving your presence a lot more!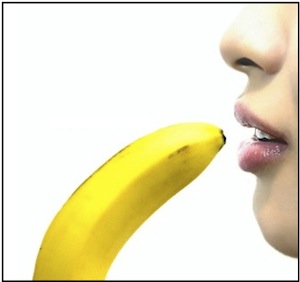 Men like blow jobs. Simple as that! However there are literally a million different ways that you can give your man a blowjob. There are also a lot of things that you are potentially doing wrong, very wrong. Find out what they are and get them fixed with this guide. You will also learn some very simple but powerful techniques that you can use right now to give your man a blow job that he will never forget!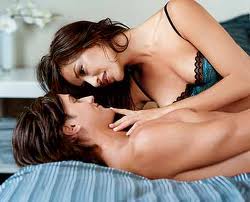 Having the ability to turn a guy on is important if you want to keep him around and in your life. If you are not doing these 5 things then you risk him getting bored and looking to someone else to fulfill his needs sexually. Luckily each of these 5 tips and techniques is surprisingly easy to master.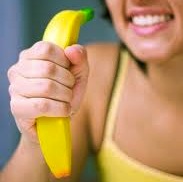 Mastering the handjob is a crucial skill to have in your arsenal if you want to keep him thinking about you in a sexual way (and not some other girl). This article will start you off on the right track to giving him a hand job to remember. Handjobs are probably the easiest sexual 'move' that you can learn, so knowing how to give a good one is a no-brainer.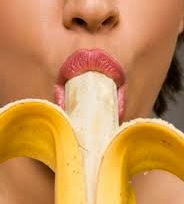 Many girls don't know that there are literally a hundred different ways to give your man a blowjob. These 3 blow job techniques are the ones that have gotten the best feedback from guys that I have been with. You will guaranteed to put a big smile on your man's face after trying any of these bj techniques. #2 is the favorite according to all the feedback I've been getting.
How To Suck Cock – 2 Crucial Things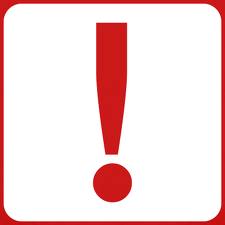 This article will show you 2 crucial principles that you must remember if you are going to give your man a truly memorable blowjob. In the article, I break down everything into easy to follow steps that will make sure your man enjoys every bit of your blowjob.
Oral Sex Techniques – 3 Bizarre Methods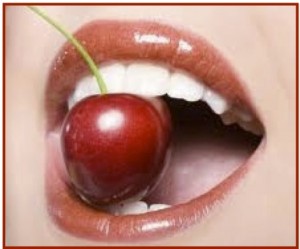 While no man will ever refuse a blow job, he can still get very bored of them. If you feel that your man may be getting tired of the same type of blowjob that you have given him over and over again, then just use one of these 'bizarre' techniques to spice things up. You'll be glad you did!
Sex Tips For Women – The 7 Building Blocks Of A Sexual Goddess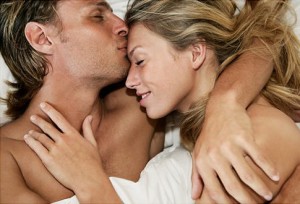 If there is one article you need to read to improve your sexuality abilities, then it's this one. These 7 tips are the building blocks of what made me the sexual goddess I am today. Learn them and you will be well on the way to becoming a 'demon in the sack'.